We are working hard to make sure your lights stay on. Our Right of Way Program helps make that happen. By clearing trees and spraying brush, our members are less likely to have a power outage caused by limbs or trees falling on the line. You may see men working and their vehicles will be marked to clear the right of way on your property. These men will be wearing hard hats and neon vests. As always, if you spot unusual activity call the sheriff.
Contractors
Withers Construction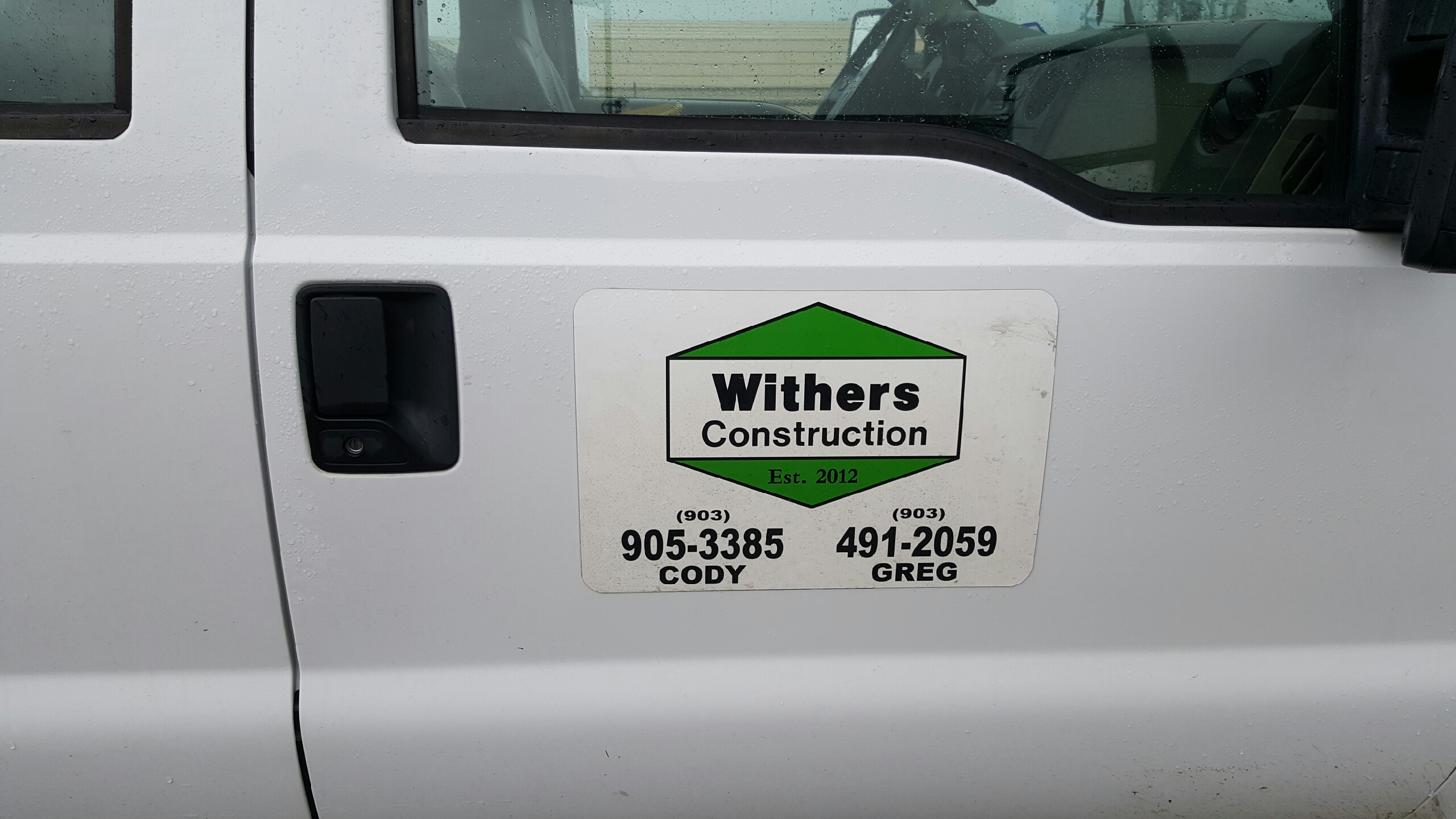 Moss Farms


J&J Professional Tree Services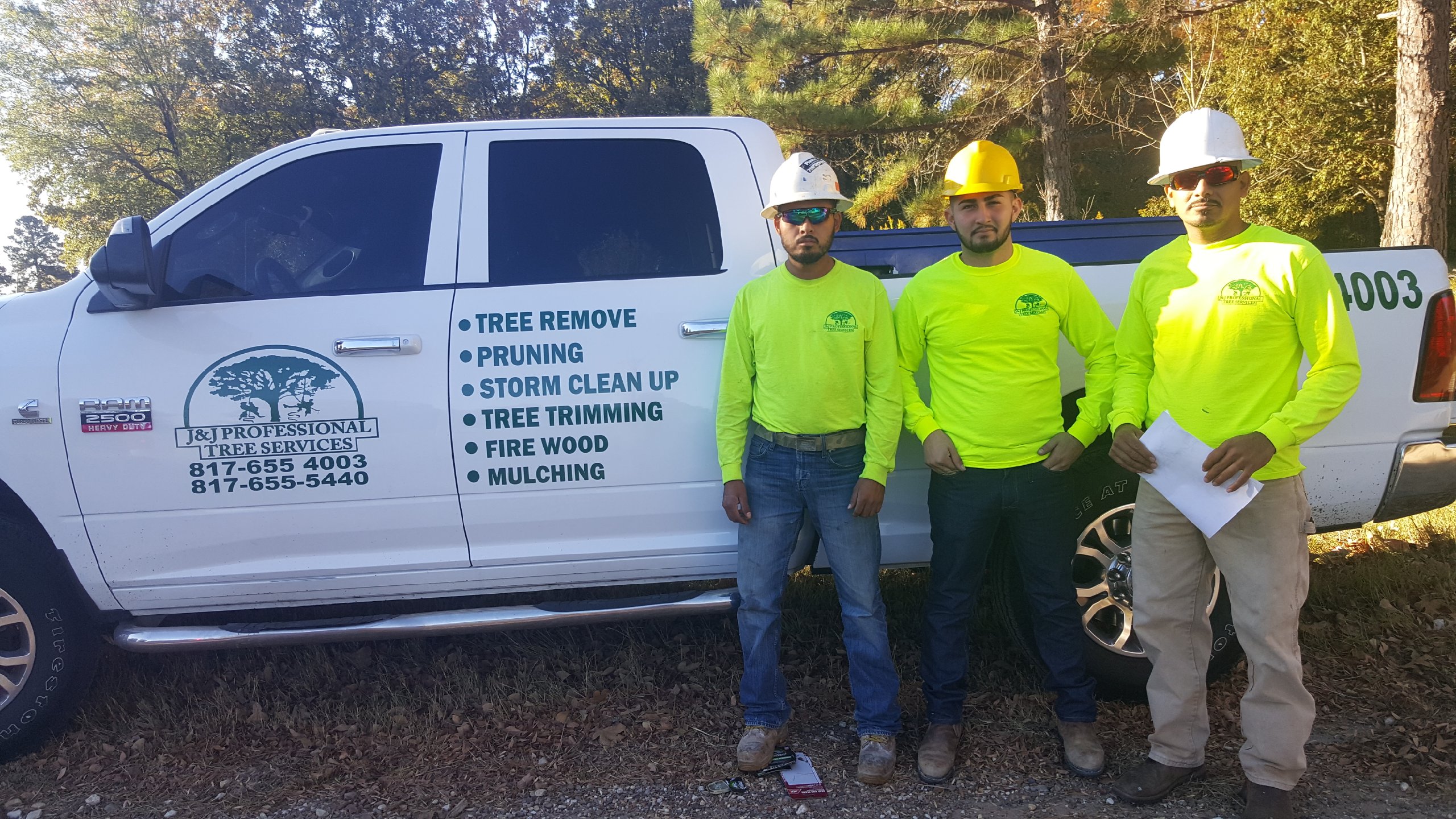 Texar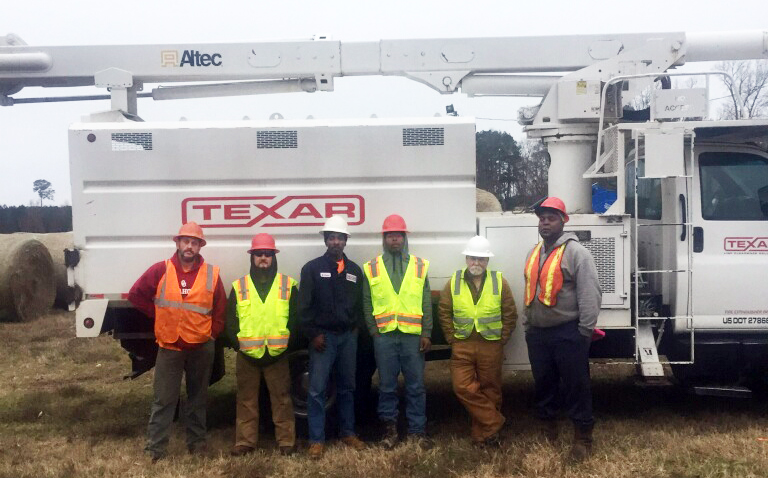 North Texas Land and Construction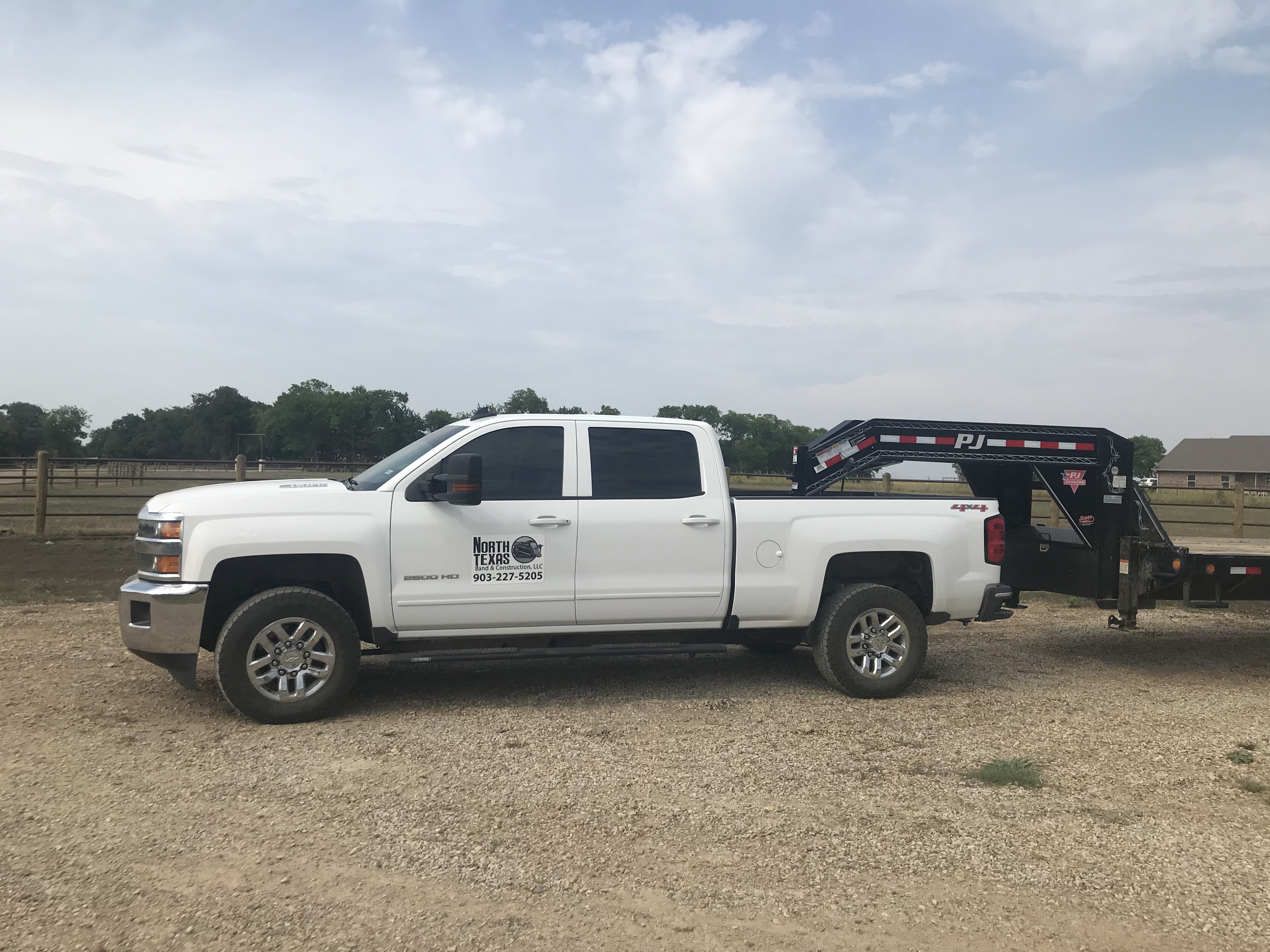 FM 79 to Georgia
Contractor: Texar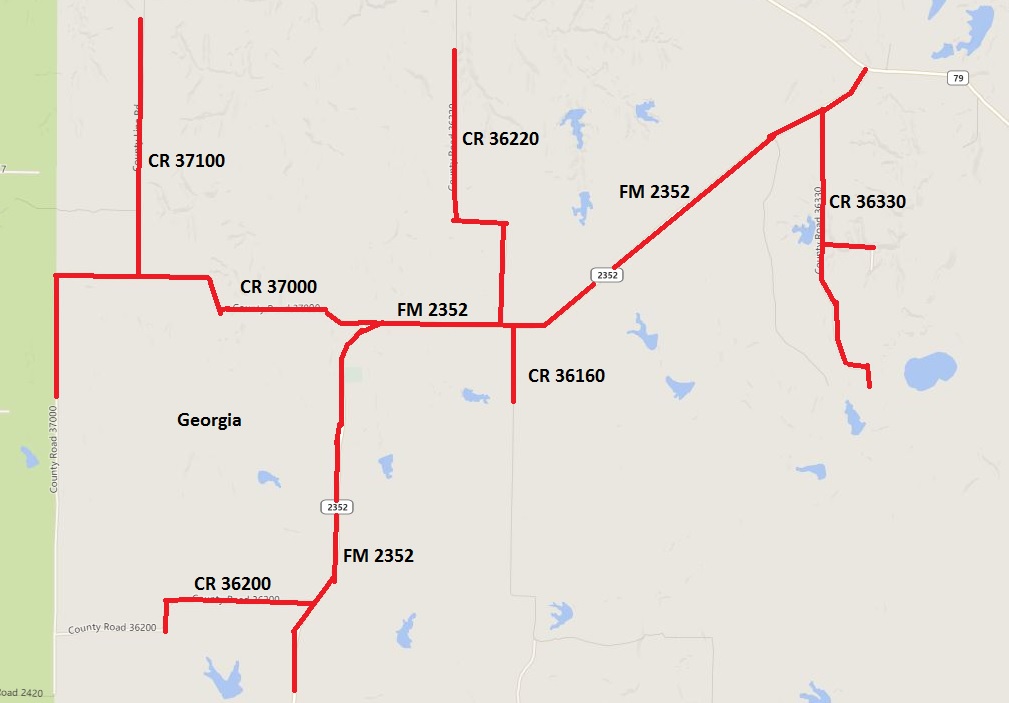 Lake Creek
Contractor: Whithers Construction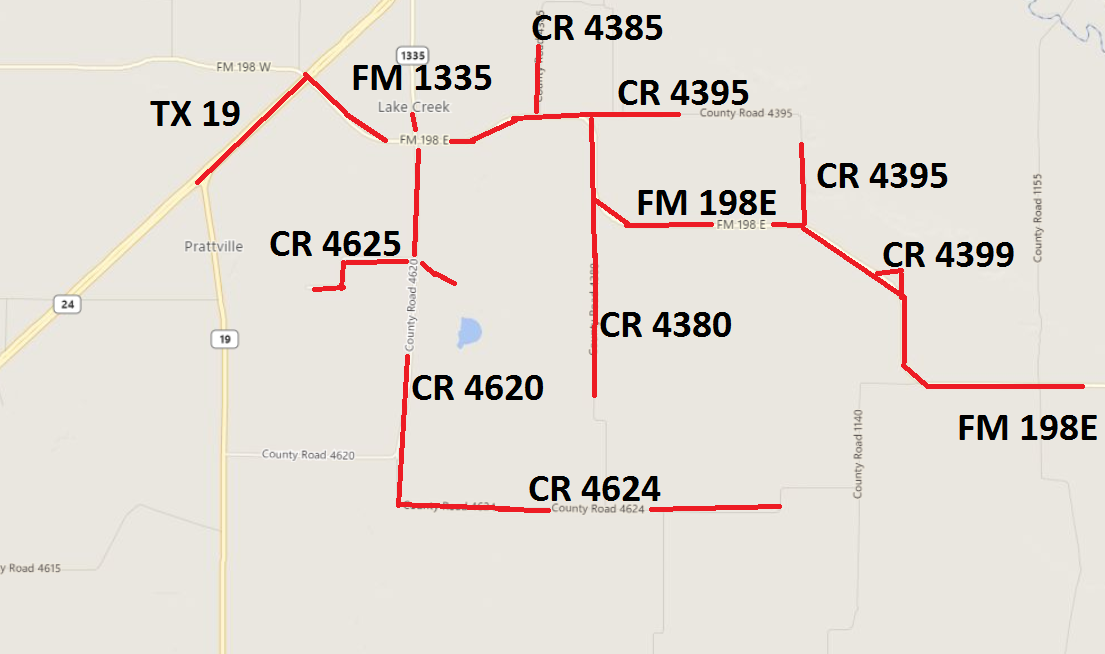 Harmon
Contractor: North Texas Land & Construction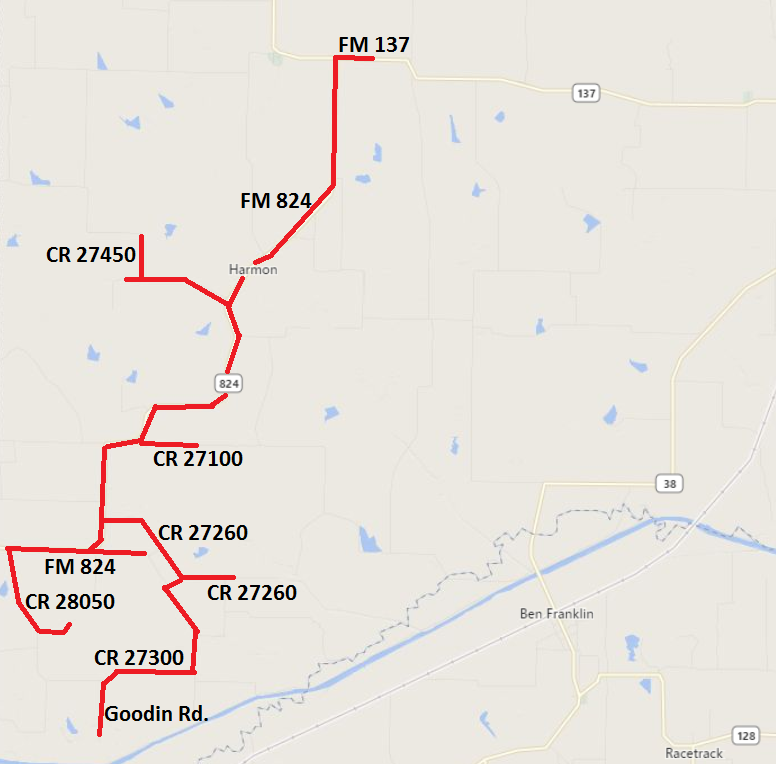 Side Trimming Projects
There are no side trimming projects active at this time.
Dead Tree Patrol
J&J Professional Tree Services is the contractor for this job. They will be cover all Lamar Electric lines.
They will be patrolling the lines and cutting down any dead tree that has potential of hitting our power lines. They do not pick up brush or debris just cut down tree and move on to the next tree.
Foliar Spray
All foliar spraying has been completed for the 2018 summer season.