The 2017 Youth Tour Winners are Sarah Teubner and Kylea Basden.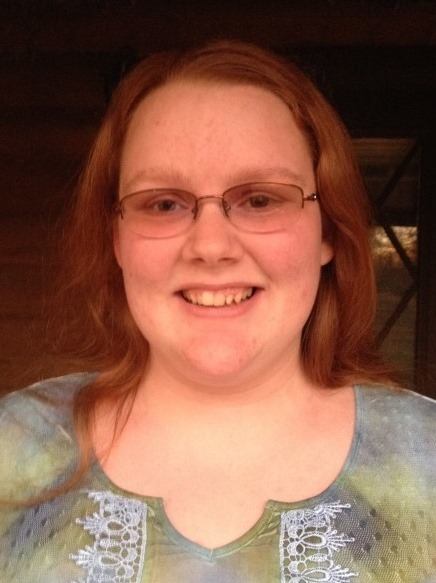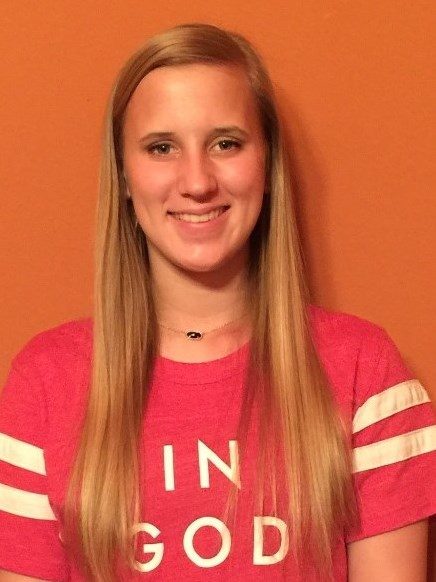 Sarah Teubner, the daughter of Rebekah and the late Mike Teubner of Novice,
is a junior in Homeschool. (Pictured on left)
Kylea Basden, the daughter of John and Patricia Basden of Powderly, is a junior at North Lamar High School.(Pictured on right)
Contestants submitted an essay on the topic, "How will electrical needs be met in the future?"
In June, the three students will join about 120 other students from Texas. Before leaving for Washington, D.C., the students will tour the Texas Capitol and learn about state government in Austin. Then they will fly to Washington for a week of fun and educational events. While there, they will visit their congressional representatives, spend a day on Capitol Hill and tour the Smithsonian Institution and many other popular sites. Selected students from the group will also participate in a wreath-laying ceremony at the Tomb of the Unknown Soldier at Arlington National Cemetery.